Pantone Color Chips are single Pantone colors printed on the exact material used in production. These color chips are perfect for previewing and confirming the Pantone color to be used in your designs before starting a bulk production run.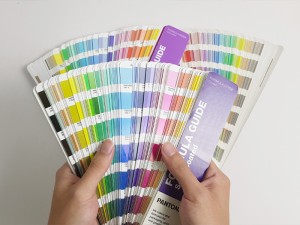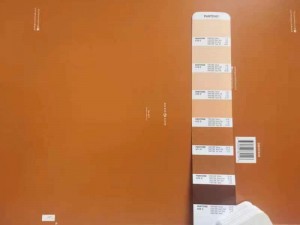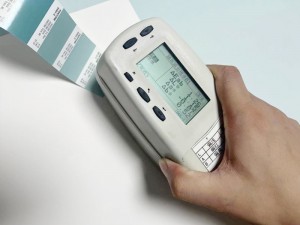 Here's what's included and excluded in a Pantone Color Chip:
| | |
| --- | --- |
|  include |  exclude |
| Printed in any Pantone color | Finishes (e.g. matte, glossy) |
| Printed on the same material used in production |  Add-ons (e.g. foil stamping, embossing) |
Generally, Pantone Color Chips take 4-5 days to complete and 7-10 days to ship.
You will receive:
1 Pantone Color Chip delivered to your doorstep