JAYSTAR

PACKAGING



Jaystar Packaging was founded in 2010 and currently employs over 150 professionals. We offer comprehensive packaging solutions that include packaging design, testing, research, sales, production, and services for paper artwork across all industries.
Our team of experts is committed to providing innovative and customized solutions to meet your specific needs. We are dedicated to delivering high-quality products and services that exceed your expectations. Trust us to help you create packaging that not only protects your products but also enhances their appeal on the shelf.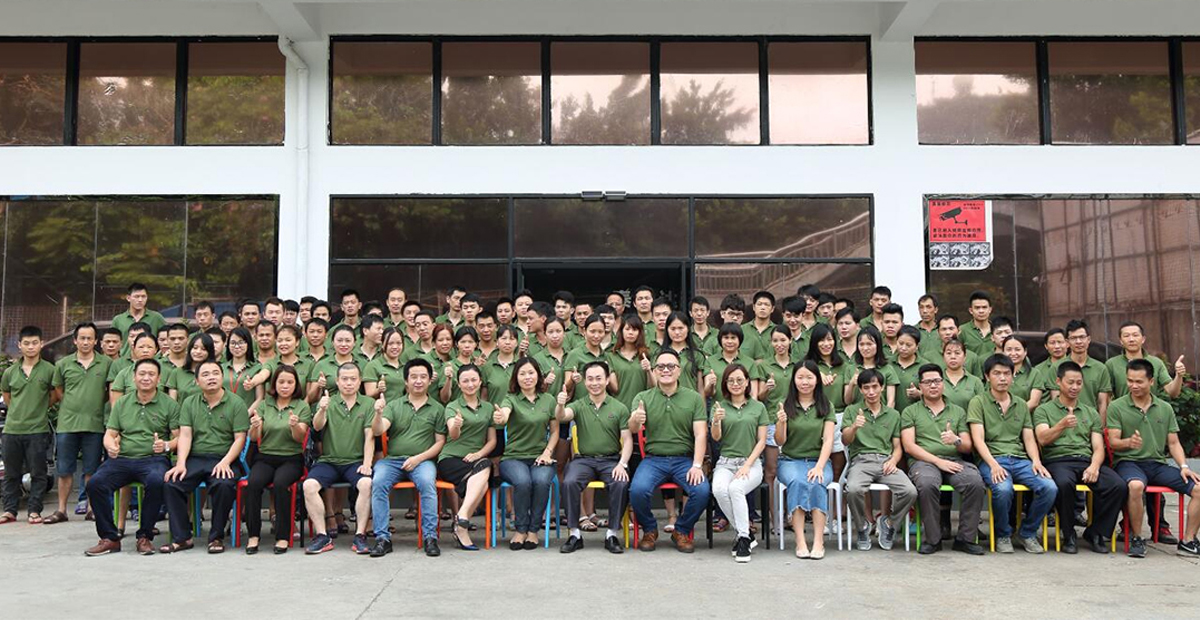 +
Experience in production
At Jaystar, we are committed to providing our customers with the highest quality packaging solutions. We strive to ensure efficient production and on-time delivery to over 25 countries across the world, including Europe, Australia, North and South America, and Asia.
We take great pride in our rigorous double inspection process, which ensures that all of our products meet our strict quality standards. This dedication to quality has earned us recognition in the industry, including multiple awards for packaging design.
In fact, at the 47th Mobius Awards, Jaystar received one "Best Work Award" and three "Gold Awards" in the packaging design category, setting a new standard for excellence in China over the past 20 years. We are committed to continuing to innovate and exceed expectations in the packaging industry.
Jaystar's Values:

Customer first, integrity and pragmatism! The value of the company lies in meeting the needs of customers, which is our first priority. Integrity and pragmatism are our moral principles, and we believe that hard work and integrity are the keys to success. We always keep our promises and deliver what we say we will.
Jaystar's Vision:
To create the most valuable packaging! Good packaging can add value to products and make our packaging the best advertisement for our clients.
Jaystar's Mission:

Infuse the industry with new vitality and lead it in a new direction! Our business model focuses on the service-oriented manufacturing industry, with the growth of all employees as our business purpose, and a corporate culture that encourages everyone to be entrepreneurial.
Jaystar is a leading name in the packaging industry and has earned an impressive list of awards and honors. With a creative approach that combines new and unique concepts with international style and Chinese elements, Jaystar has stood out in numerous international design competitions. To date, the company has won 103 international design awards, including 34 "World Star" awards, 15 "German Red Dot Awards", 21 "IF" awards, 9 "Moby Advertising Awards", 7 "PENTAWARDS", 1 "IAI", 1 "Asia Pacific Cosmetics Creative Competition Packaging Design Award", and 15 "A Design Awards". These awards serve as a testament to Jaystar's commitment to excellence and innovation in the packaging industry.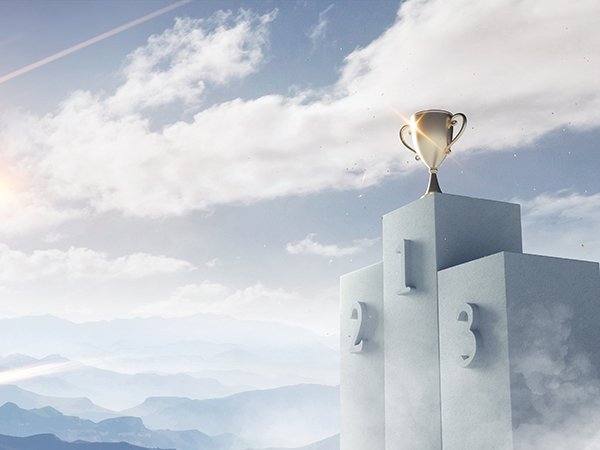 Depend on Jaystar to build your business-we won't let you down.